Creating memorable meals.
Where every dish becomes a masterpiece infused with love and flavour.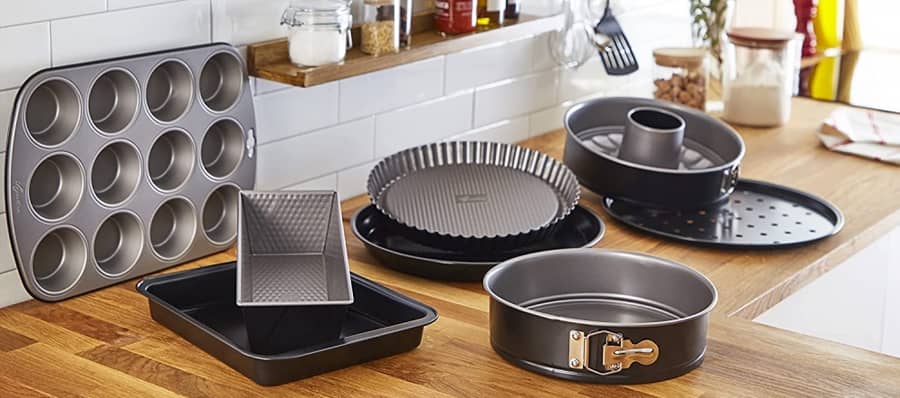 Discover the joy of baking with Lagostina's bakeware collection, where every creation is a delightful masterpiece of flavour and presentation.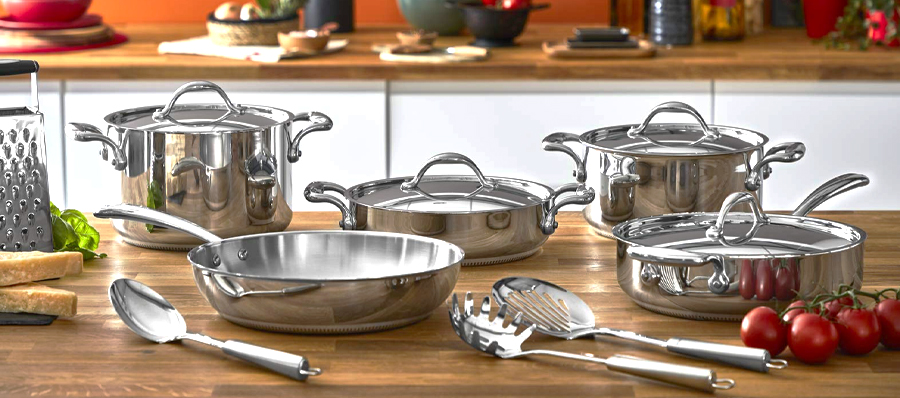 Explore the culinary joy of using Lagostina's exceptional pots and pans, where every dish is transformed into the creation of a master chef in both taste and presentation.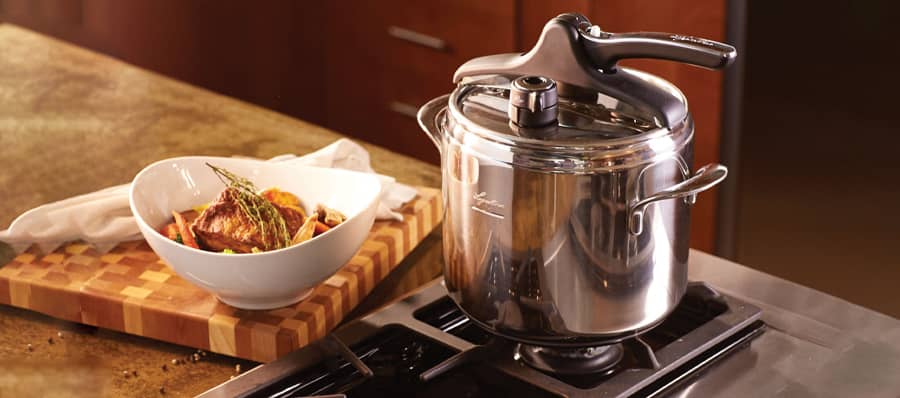 Elevate your culinary prowess with Lagostina's high-quality pressure cookers and versatile cookware sets, ensuring every meal is a culinary experience.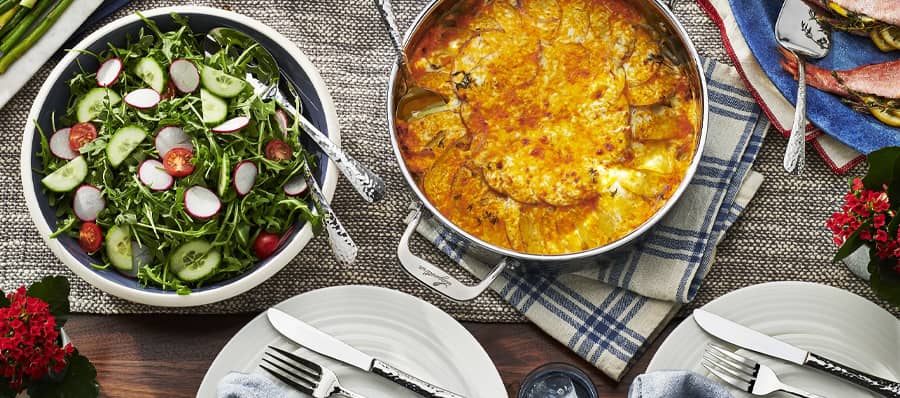 Enhance your kitchen's functionality with Lagostina's premium flatware and an array of essential kitchen utensils, ensuring a stylish and efficient culinary journey.
Expert tips and advice when choosing Cookware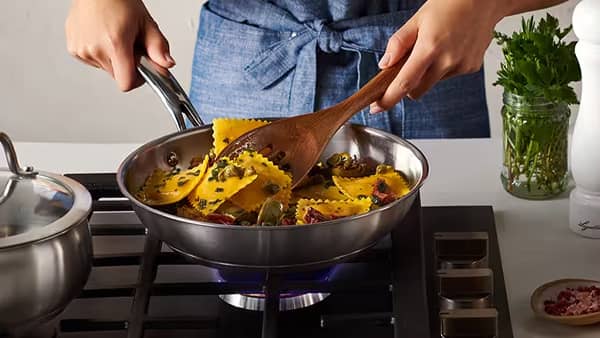 Versatile Options
Enjoy versatile cooking options with Lagostina, as our cookware is compatible with all types of cooktops, from gas to induction.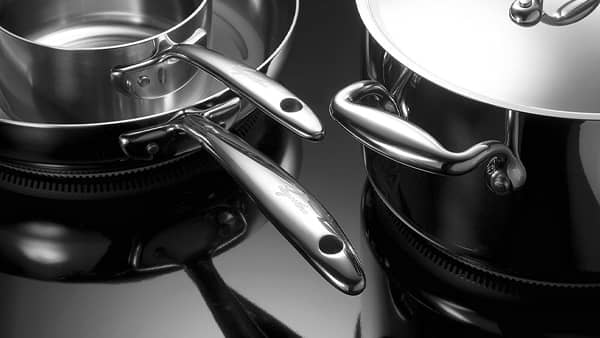 Built to Last
Experience the enduring quality of Italian craftsmanship with Lagostina's durable stainless steel cookware.