Beds
Discover our latest collection of beds
Mattress
Designed & produced entirely in Italy
Featured Beds
Sleep & wake in a beautiful, practical bed
Featured Mattresses
Prioritise your wellbeing with a supportive mattress
Pillows
Lay your head on a cloud of comfort
Mattress & Pillow Protectors
Get a truly complete wellness experience
Keep Up With Us
Stay up to date with what we're up to at Dorelan Malta while reading some interesting content about sleep and the impact a bed and mattress can have on your life.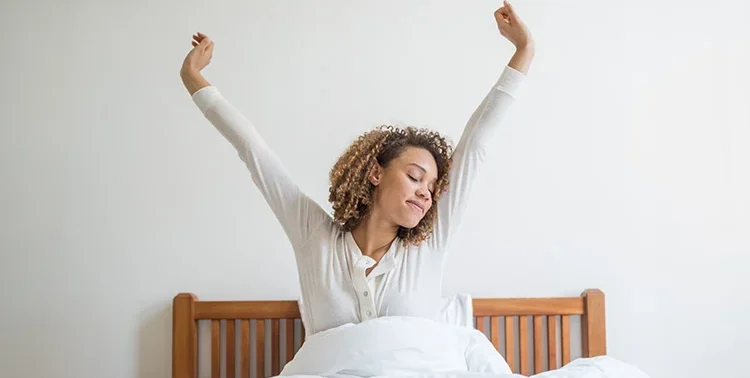 Most of us have experienced a sleepless night before. A restless night here and there is not somethi…
You have probably heard stories from friends or relatives who bought a mattress and later regretted …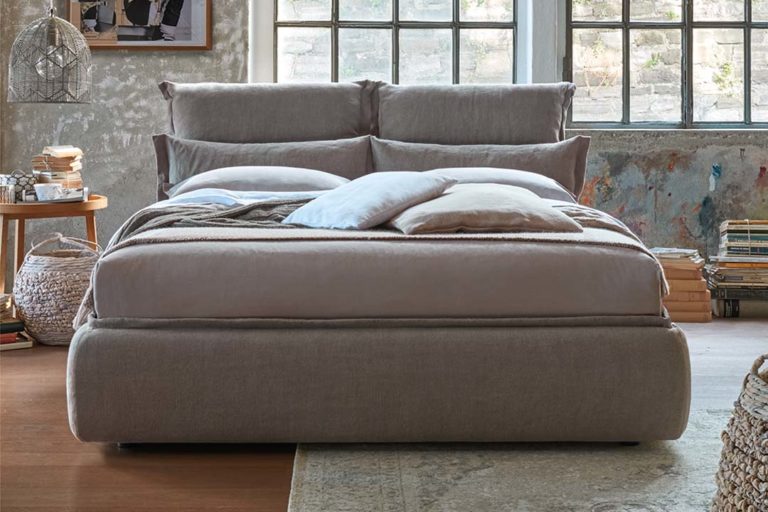 We all think about sleep – often getting too little of it and sometimes complaining about gett…
Store Locations
Try your next mattress in our store in Birkirkara, Malta or in Ghajnsielem, Gozo to learn more about the technology we provide, view our beautiful beds, and feel Dorelan in person.
1. Dorelan
Triq L-Imdina, Zone 1, Central Business District Birkirkara, CBD 1010 +356 2546 4172 malta@dorelan.it
2. Dorelan Gozo
Triq L-Imgarr, Ghajnsielem, Gozo +356 2546 4152 gozo@dorelan.it
Our experts are here to help.
Frequently asked questions
Who is Dorelan?
Dorelan is an Italian company specializing in the production of high-quality mattresses and sleep-related products. Founded in 1968, Dorelan has become a well-known brand in the bedding industry and is recognized for its craftsmanship, innovation, and attention to detail.
How often should I change my mattress?
Our suggestion is to replace your mattress every seven to ten years. Considering that we spend approximately one-third of each day asleep, this amounts to over 20,000 hours of sleep in a span of seven years.
How do I clean and care for my mattress?
To maintain the longevity of your mattress and create a healthy sleep environment, it's crucial to clean and care for it regularly. Employ a mattress protector to serve as a barrier, safeguarding against spills, stains, and dust mites that might penetrate the mattress. Additionally, make sure to rotate and flip the mattress on a regular basis, as this helps distribute wear and tear evenly and extends its overall lifespan.
What is a hybrid mattress?
A hybrid mattress is a type of mattress that combines two or more different support systems to provide a balance of comfort and support. A hybrid mattress consists of a combination of memory foam, along with a pocketed coil system.
What type of mattress is best for athletes?
The Dorelan ReActive Mattress is an excellent choice for athletes and sportspeople due to its specialized design and features. This mattress is specifically engineered to provide the necessary support and comfort that athletes need for optimal rest and recovery.