Beds
Discover our latest collection of beds
Mattress
Designed & produced entirely in Italy
Featured Beds
Sleep & wake in a beautiful, practical bed
Featured Mattresses
Prioritise your wellbeing with a supportive mattress
Pillows
Lay your head on a cloud of comfort
Mattress & Pillow Protectors
Get a truly complete wellness experience
Keep Up With Us
Stay up to date with what we're up to at Dorelan Malta while reading some interesting content about sleep and the impact a bed and mattress can have on your life.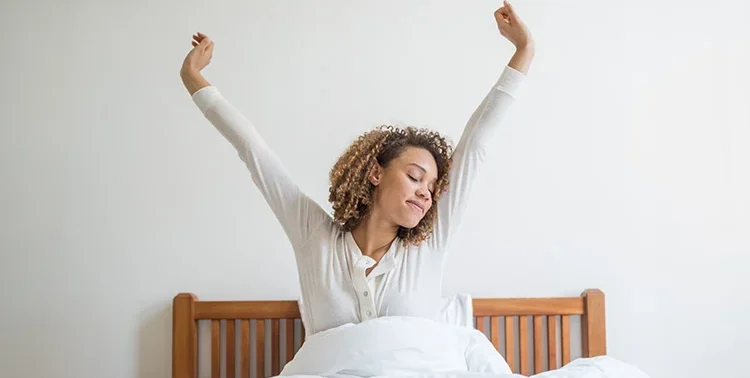 Most of us have experienced a sleepless night before. A restless night here and there is not somethi…
You have probably heard stories from friends or relatives who bought a mattress and later regretted …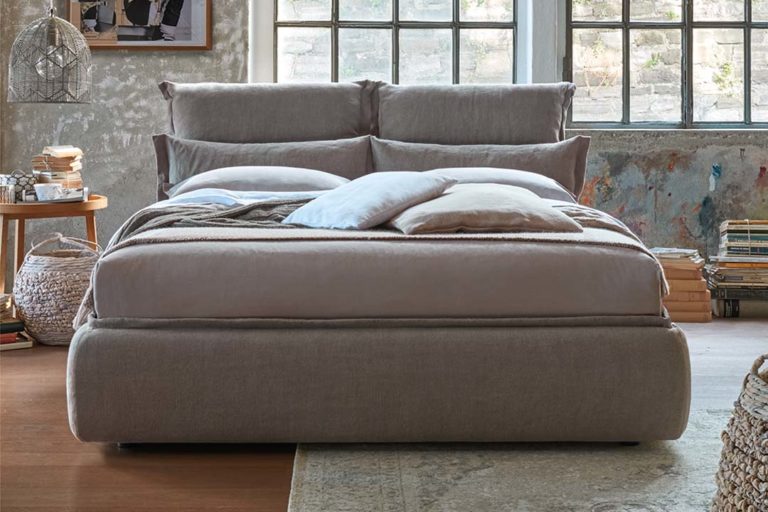 We all think about sleep – often getting too little of it and sometimes complaining about gett…
Store Locations
Try your next mattress in our store in Birkirkara, Malta or in Ghajnsielem, Gozo to learn more about the technology we provide, view our beautiful beds, and feel Dorelan in person.
1. Dorelan
Triq L-Imdina, Zone 1, Central Business District Birkirkara, CBD 1010 +356 2546 4172 malta@dorelan.it
2. Dorelan Gozo
Triq L-Imgarr, Ghajnsielem, Gozo +356 2546 4152 gozo@dorelan.it
Our experts are here to help.