World's No.1 Brand – Dishwashers
*Source Euromonitor International Limited; volume sales 2022.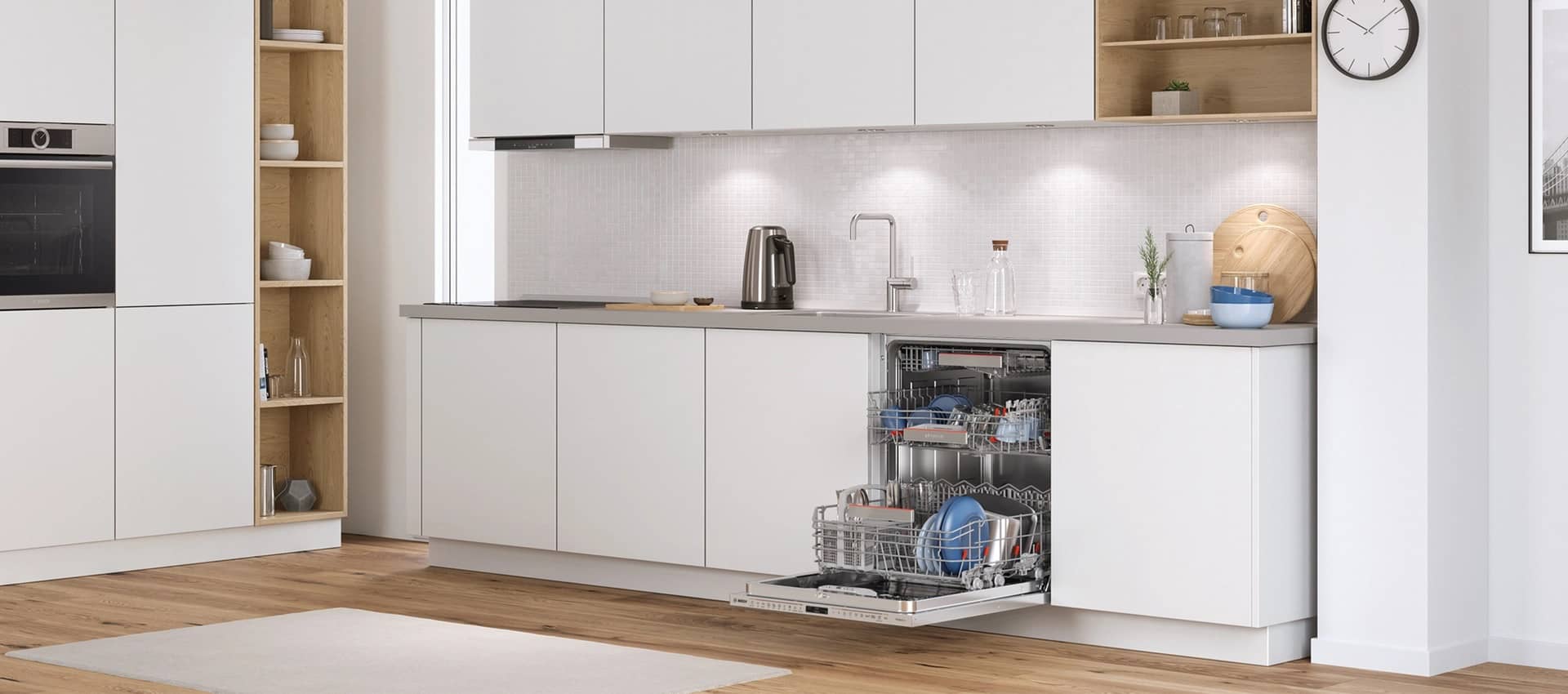 Transform your kitchen with the perfect built-in dishwasher that effortlessly blends in with your décor. Our energy-efficient and thoughtfully designed products are equipped with cutting-edge smart technologies, elevating the entire dishwashing experience to a new level of enjoyment.
Freestanding dishwashers.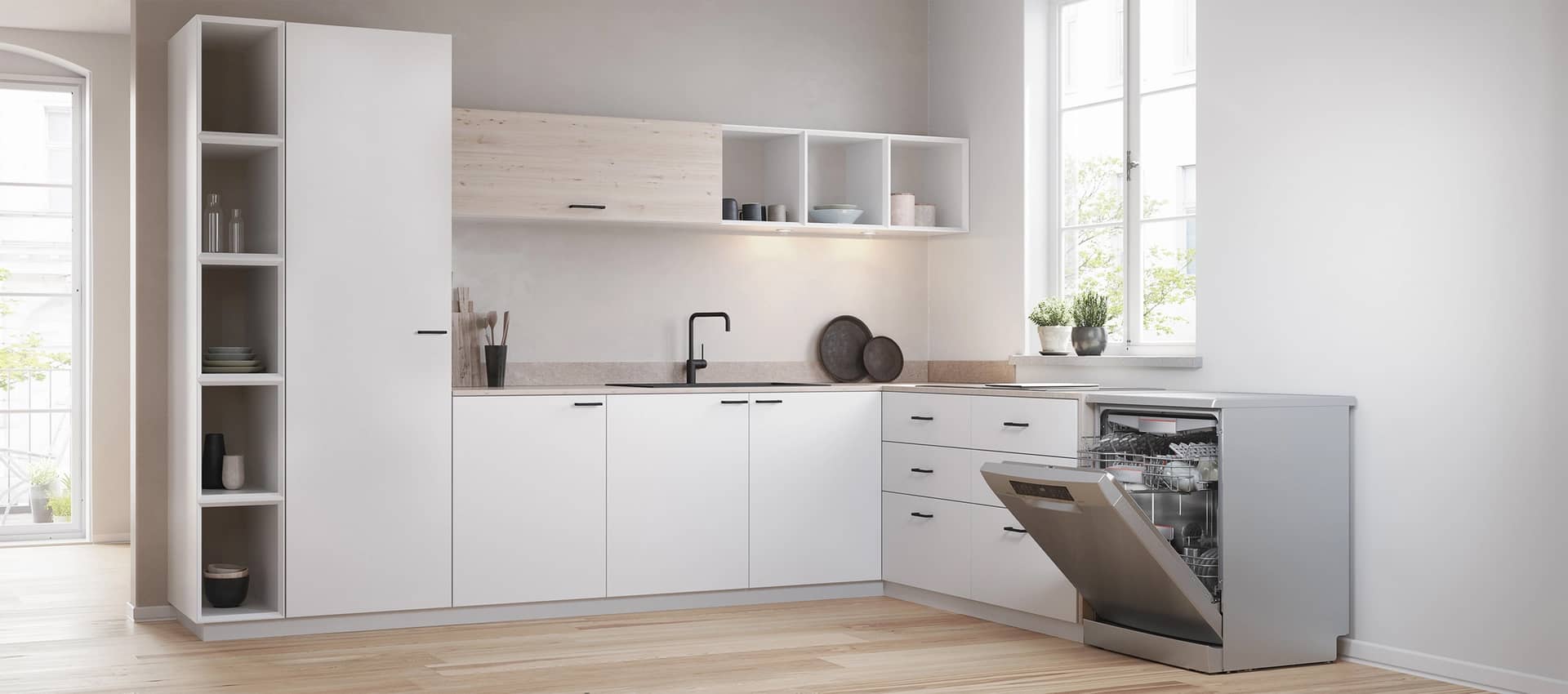 Discover the versatility of our freestanding dishwasher, tailor-made to fit seamlessly into your kitchen. Experience the brilliance of smart cleaning and drying technologies, ensuring your dishes emerge flawlessly clean and sparkling, making every meal a delight.
Buying guide for dishwasher.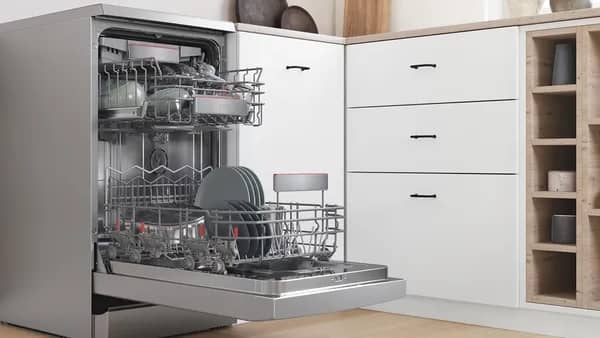 Size.
Got a small household or limited space? A 45-cm freestanding dishwasher might suffice if you lack space for a standard 60-cm freestanding dishwasher.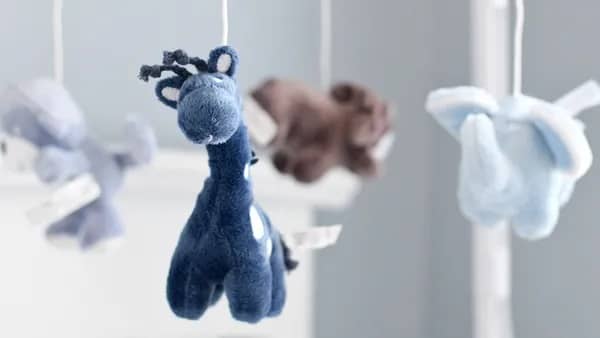 Noise level.
A quiet dishwasher works away without disturbing everyday life. It's a wise investment if you've got an open floor plan. Convenient Silence On Demand is available on some models.