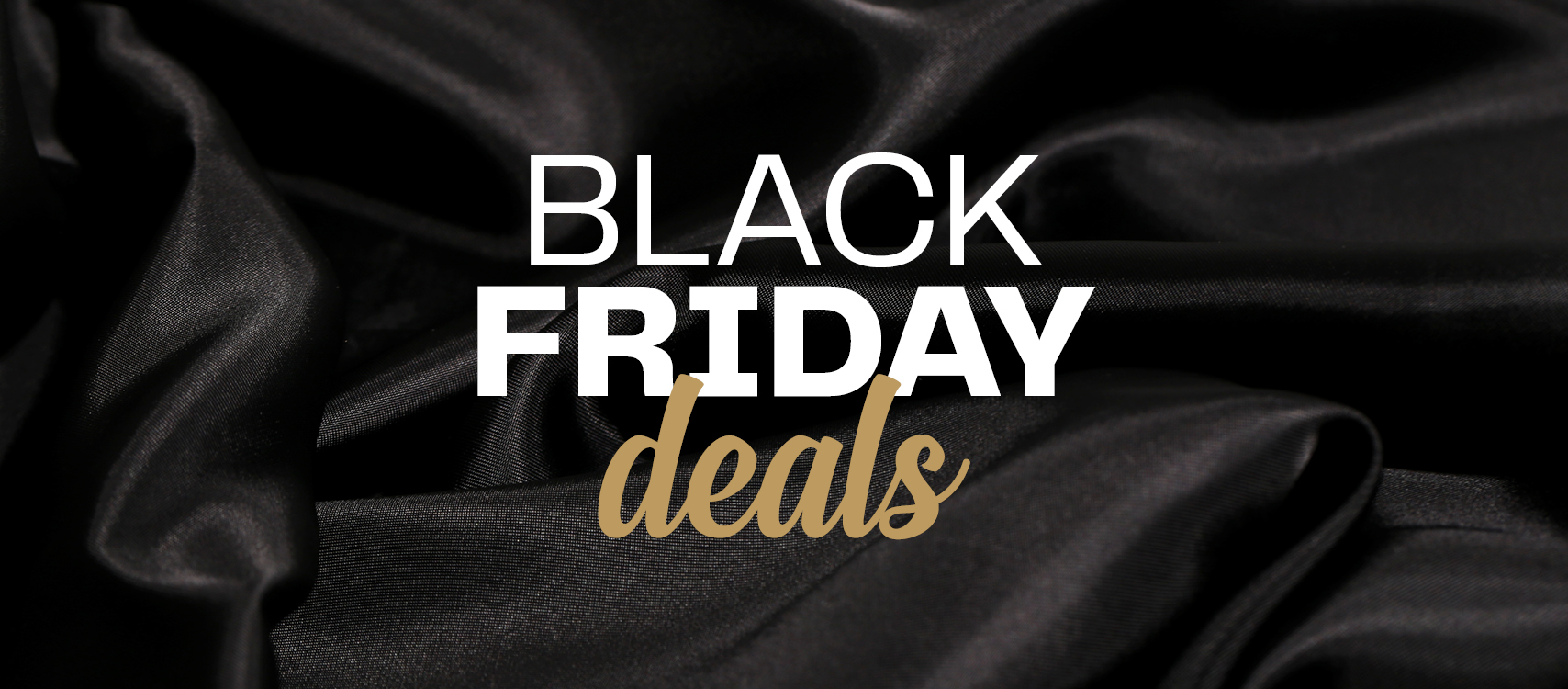 The holiday season is fast approaching and Oxford House couldn't be more thrilled to kick off the festivities with a November full of exciting deals and discounts. The team has been working tirelessly to ensure that this November, customers can find the best offers on a wide range of home kitchen appliances making Black Friday a unique shopping experience. At Oxford House, quality isn't just a promise; it's a commitment! A commitment to deliver exceptional products and services solidifying a reputation that is synonymous with excellence.
A legacy of quality and style
For decades, Oxford House has been a beacon of quality and style in the world of domestic appliances. The brand's commitment to craftsmanship and design has made it a trusted choice for homeowners and interior designers alike.
The Black Friday Bonanza
This November, Oxford House is rolling out a series of exclusive deals and discounts that promise to make your dream home a reality. Whether you are looking to upgrade your kitchen appliances adding a touch of elegance or simply looking to purchase the perfect Bosch gift for a loved one, Oxford House will have something special in store just for you.
Why Choose Oxford House this Black Friday?
Quality Assurance: – A standout feature of Oxford House is the unwavering commitment to quality. Representing leading brands such as Bosch and Neff is ascertaining customers what the company stands for.
Variety to Suit Every Budget: Newly designed package deals to accommodate a wide range of budgets, making it possible to reach different budget allocations.
Selection of Smart Appliances: A new and revolutionized way to interact with your home.
Expert Assistance: The knowledgeable and friendly staff is always ready to assist customers ensuring well-informed decisions are taken.
Peace Of Mind: Enjoy the convenience of hassle-free, timely delivery for all Black Friday purchases. Oxford House's commitment to customer satisfaction extends beyond the showroom experience.
Mark your calendar, this Black Friday. Visit Oxford House, your one-stop shop destination for extraordinary deals, finest cookware and cutting-edge technology. Don't miss out on these remarkable Black Friday deals. Visit Oxford House throughout November and make this holiday season unforgettable with the finest in home kitchen appliances.