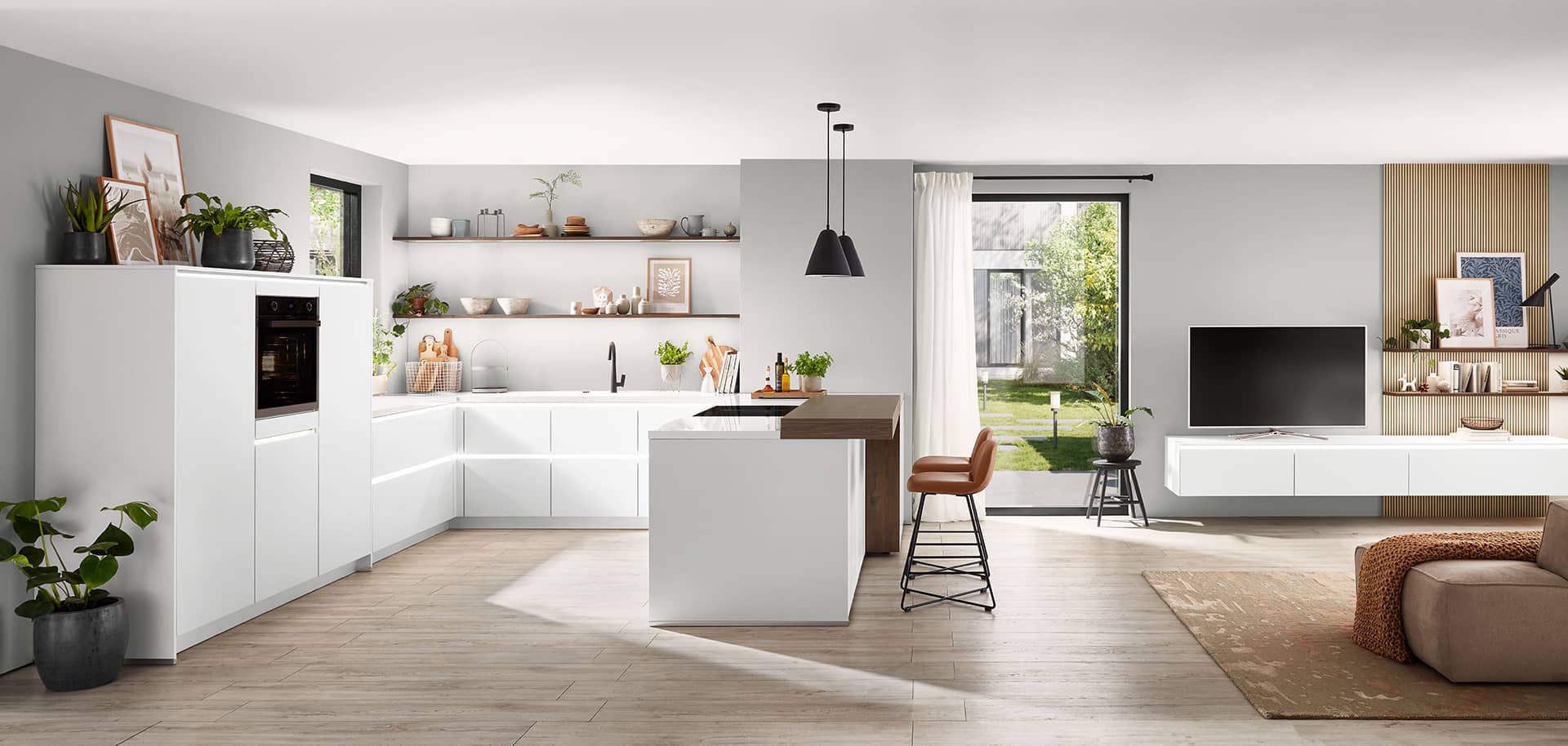 Kitchens month has arrived at Oxford House, bringing a dazzling array of new kitchen models and featured design to elevate your culinary experience. Giving your kitchen your own personal touch is what Oxford House is all about.
New 2024 collection
The new 2024 collections offer a new variety of options. Nine new fronts in popular top-selling colours have been added to the collection including the new pastel trend colours Coral and Jade. The collection offers 11 new upright panels, 7 new handles and 5 new niche claddings.
SENSO DESIGN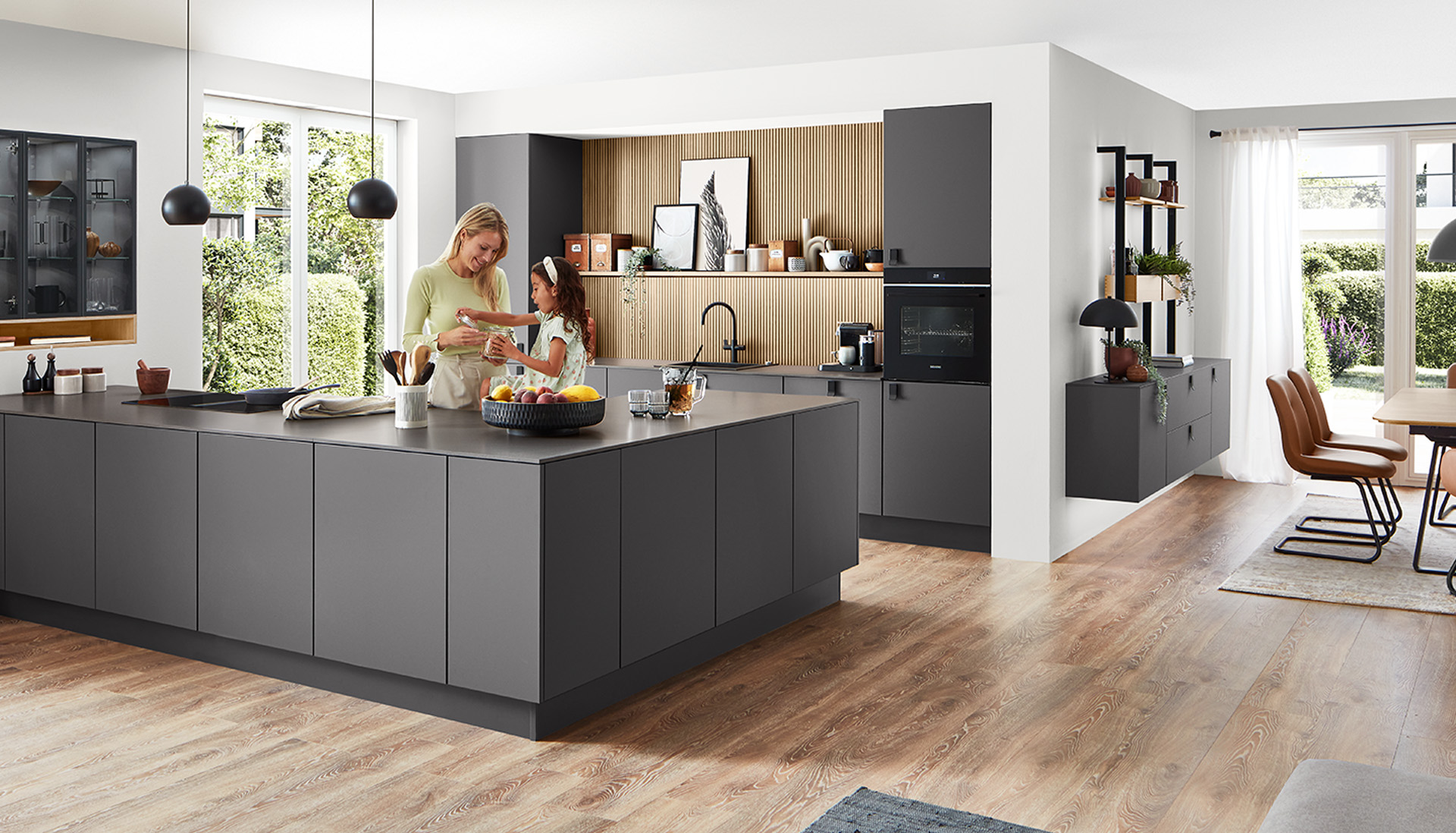 The SENSO premium design provides velvety warmth and adds a distinctive touch of cosiness to the space. The Oak Line natural niche cladding is an excellent addition for the modern enthusiast.
CASCADA DESIGN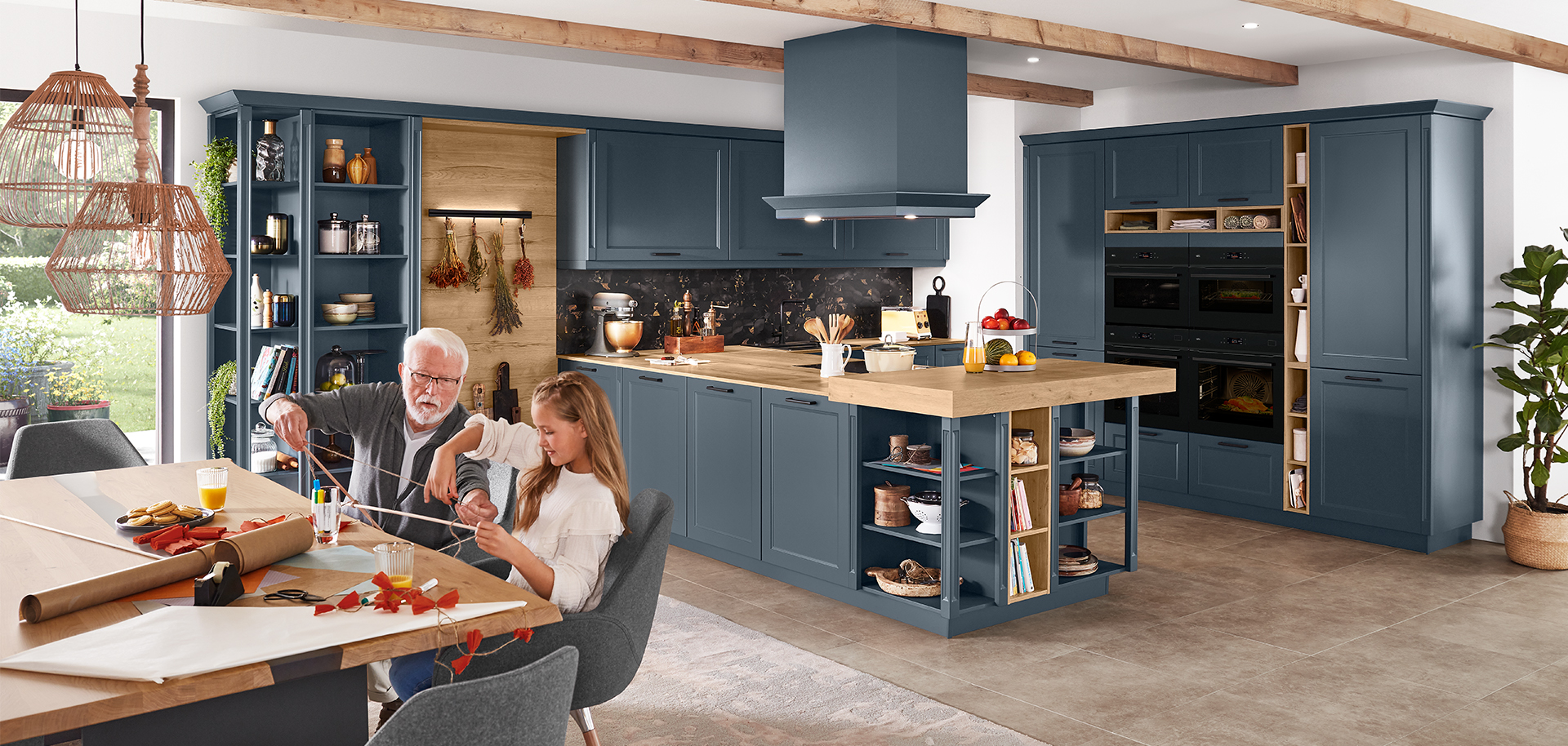 The kitchen is that part of the home where everyone meets and has a good, happy time together. The feeling you have when cooking, eating and having fun together is wonderful. The
Fjord blue
sets the tone and creates a peaceful, modern atmosphere with a splash of coziness.
Great Discounts
Oxford House invites you to share your unique requirements and preferences enabling our experienced consultants to guide you through the extensive range of products and brand collections. As a token of appreciation, you will enjoy exclusive discounts plus a free dishwasher with every kitchen purchased over the value of €6,000. This offer is valid till the end of October.
Visit our Showroom
Don't miss out this limited-time opportunity to elevate your kitchen to a whole new level of sophistication. Visit our showroom in Mdina road, Mriehel and let us turn your culinary dreams into reality. We look forward to welcoming you with open arms!
Choosing a kitchen from Oxford House means choosing a piece of artistry that will grace your home for years to come.