Transform Your Indoor Environment.
Create a comfortable and healthy indoor environment with our air purifiers, dehumidifiers and heaters.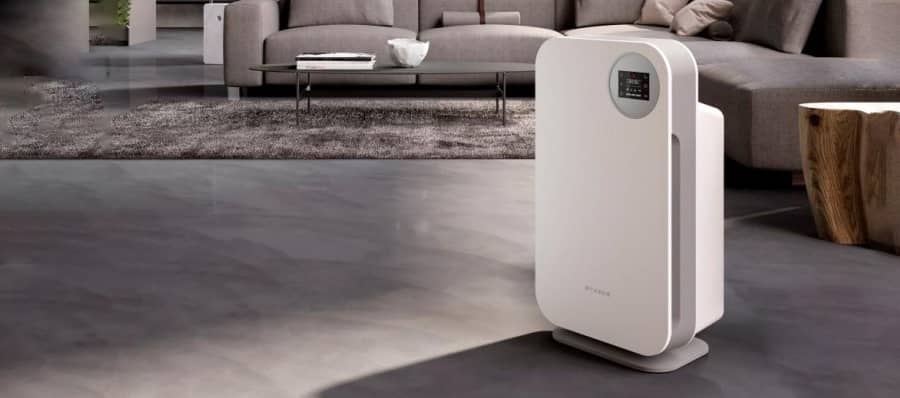 Our air purifiers stand out for their exceptional air filtration capabilities, effectively eliminating 99.9% of viruses and bacteria. These purifiers offer a breath of fresh, clean air.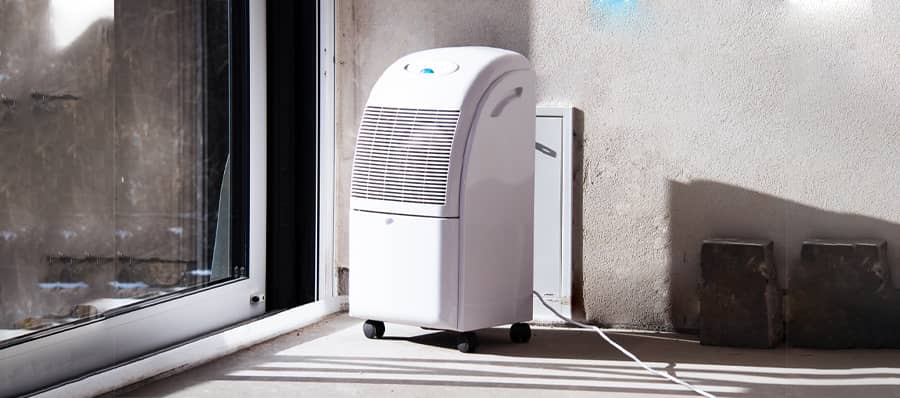 Discover exceptional moisture control with our range of dehumidifiers, engineered to create a comfortable and dry environment.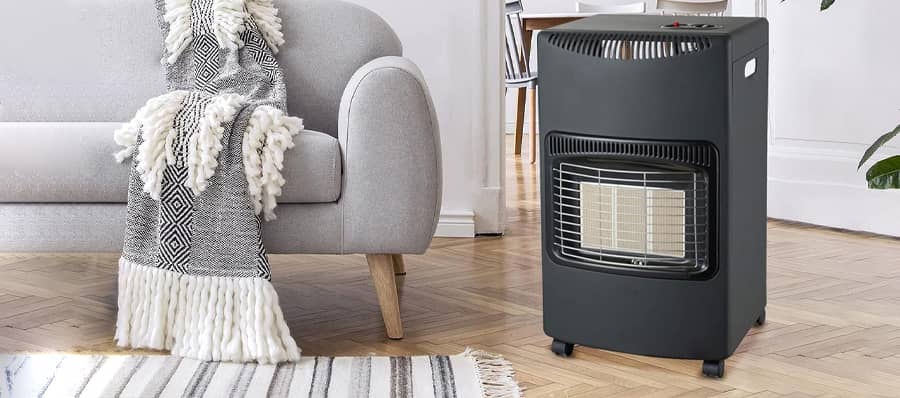 Stay warm and cosy with our efficient and reliable heaters, designed to provide reliable heating solutions for your home or office.
Buying guide for air treatment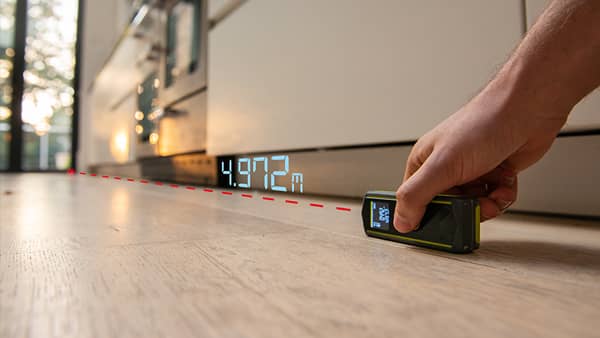 Assess your needs
Consider factors such as room size, air quality concerns, and climate conditions. This assessment will help you choose the most suitable product for your needs.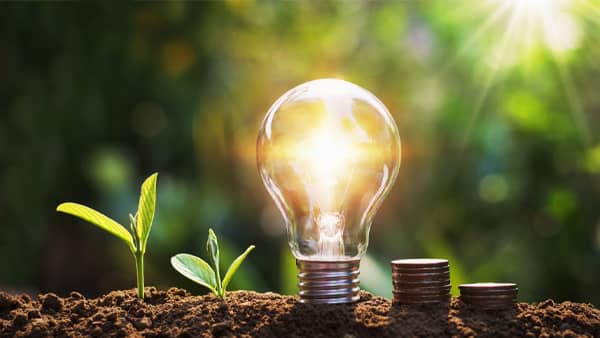 Energy Efficiency Matters
When selecting an air treatment device, prioritize energy-efficient models. Look for products with high energy star ratings or similar certifications.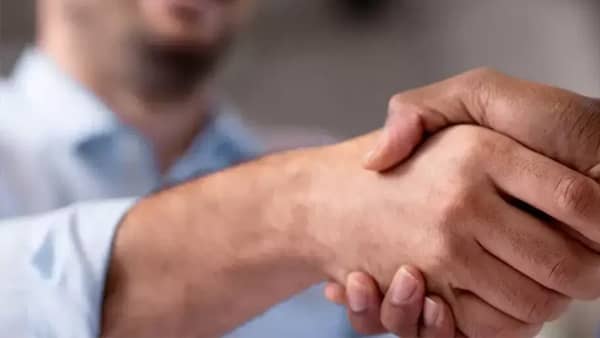 Reputable Company
A company that stands behind its products will ensure a smoother and more satisfying experience, offering peace of mind should you encounter any issues or require assistance in the future.