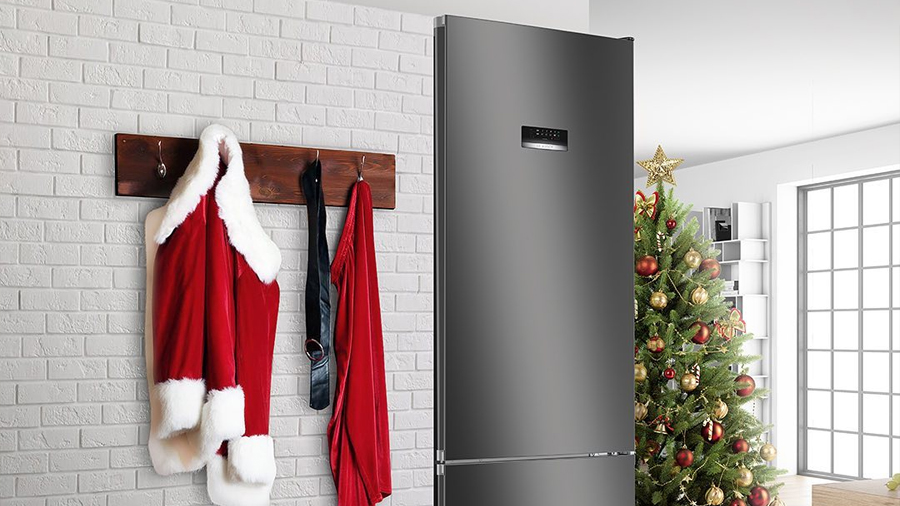 Christmas is just around the corner and there are so many things to do. Shopping for presents for friends and family can be a stressful experience. But the good news is that we have a list of Christmas gifts that will make your life easier and help you avoid last-minute panic.
The ultimate Christmas Gift guide for a stress-free shopping:
For coffee lovers
There's a Bosch kettle for everyone. Whether your recipient requires a basic kettle model, or the ability to set a specific temperature for their hot beverage; Oxford House has got you covered. Make delicious drinks at the press of a button so it really couldn't be simpler. Bosch design is sleek, modern and looks great in any kitchen.
For the Breakfast Champion
Breakfast is the most important meal of the day. For those of you who love a hearty meal, gift them the right appliances so their mornings will be off to a good start. Bring style to your kitchen whilst boosting productivity. Browse our sandwich grillers and toasters for those who love breakfast.
For those with a Sweet Tooth
It's easy to please dessert lovers with a tray of sweet treats. However, if they prefer baking, these handy appliances will help them whip up a sweet and delicious selection.
Owning a kitchen machine is the perfect investment in their own time. Some attachments on kitchen machines can automate bakeries, stirring, and kneading.
For the Budding Chef
A multi-purpose appliance that will do everything you used to do manually. Goodbye boring and repetitive household tasks thanks to the Bosch Food Processors.
Hand blenders are a favourite amongst chefs and they're useful when you need to make things like soups, smoothies or sauces. They fit in the palm of your hand and do all the dirty work for you!