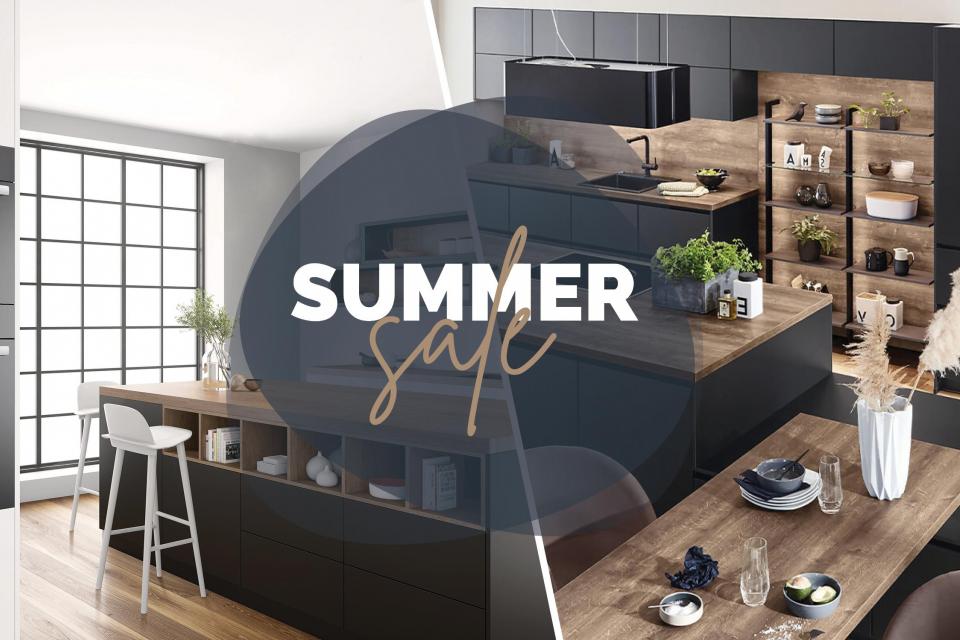 Most would think that quality and affordability don't complement each other – but at Oxford House, they can. Selecting good quality products cannot be overstated, especially when it comes to products that are essential to every household. Every home relies on appliances that are essential to streamlining daily tasks, enhancing comfort and creating a seamless living environment. Choosing appliances of superior quality ensures reliability, durability and optimal performance, saving us from the frustrations of frequent breakdowns, costly repairs and changes. Beyond functionality, high-quality appliances help reduce our environmental footprint and, in the long run, save us money on utility bills.
Exploring smart appliances
Thanks to advanced research and technology, Bosch smart appliances offer a multitude of compelling features. With cutting-edge appliances, innovation that brings about convenience and comfort has revolutionised the way we interact with our kitchen and home. With their advanced connectivity features, Bosch smart appliances bring a new level of control and efficiency to our daily routines. Imagine preheating your oven from your smartphone on your way home, or receiving notifications when your laundry is done while you are tending to other pressing matters! Moreover, Bosch appliances are designed with energy efficiency in mind – thus offering peace of mind that your energy bill will not make you weak at the knees.
Guarantee and after-sales service
Peace of mind is priceless. This is why at Oxford House our commitment to customer satisfaction goes beyond the sale of the product. We do not just offer top-quality home appliances, but we also provide a five-year warranty term on spare parts and labour on both Bosch and Neff appliances, ensuring that you can enjoy your purchase with confidence for years to come.
The dedication of the Oxford House team does not stop here – thanks to our exceptional after-sales service team we are here to assist you every step of the way. Whether you have questions, need troubleshooting support or require technical support, our fully trained and knowledgeable team members are ready to provide you with prompt and reliable assistance. We constantly strive to build lasting relationships with our customers and trust in our commitment to quality thanks to our experience and ongoing training.
Sizzling summer sale: Think quality, get comfort, live luxury
The much-anticipated Oxford House summer sale is here. For the entire months of July and August, we are offering incredible discounts on all appliances and home furnishings. Whether you are looking to upgrade your kitchen, invest in new appliances, revamp your living room, or transform your bedroom into a cosy retreat, this is the perfect opportunity to visit our showroom and indulge in our unbeatable deals. From ovens to sofas, from washing machines to mattresses, everything you need to create your dream home. Do not miss out this summer and visit Oxford House for the best quality deals.